About us
Headquarters
Miyanaka Bldg. 7F 2-1-17 Iwamoto-cho, Chiyoda-ku, Tokyo 101-0032
TEL
+81-3-5833-7181
FAX
+81-3-3863-1520
Established
March 1998
Paid-in Capital
35,000,000 yen
Representative
Masakazu Kono, President and Representative Director
Business Activities

Cleanup of oil and VOC contamination through the use of microorganisms
Remediation of contaminated soil and groundwater
Development and sale of wastewater treatment equipment
Sales of the Oppenheimer Formula, a complex biopreparation
Sales of Oppenheimer Z automatic treatment equipment for treating oil accumulations in grease traps

Banks

Mizuho Bank, Ltd., Shinjuku Nishiguchi Branch
The Bank of Tokyo-Mitsubishi UFJ, Ltd., Shinjuku Nishiguchi Branch
Company Philosophy

The characters above are pronounced "Sengi Kori" and mean that those who put virtue first, and profit last, will prosper. This is a teaching of Xun Zi, a disciple of Confucius. Taking it to heart, we at BioRangers have since the very beginning of our company believed that putting the interests of customers and all other stakeholders first, and sincerely addressing their concerns, will ultimately contribute to our own development as a company. "Sengi Kori" captures perfectly the character of the organization we aim to be. It is a pure expression of the convictions and philosophy we practice in our business.
Message from the President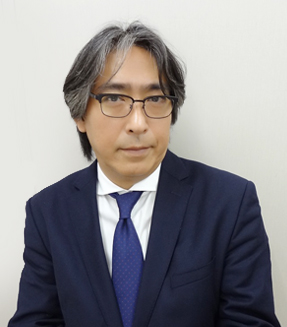 Our goal is to deliver services that give rise to new value.
When BioRangers was established in 1998, we became the first company in Japan to use microorganisms to remediate contaminated soil and groundwater. Since then, the perceptive understanding and cooperation of a great many companies has enabled us to complete over 200 remediation projects. Going forward, our goal will continue to be to perform highly effective, economical, and environmentally conscious remediation services.
BioRangers, Inc.
Representative Director and President
Masakazu Kono